Natural Soaps For Women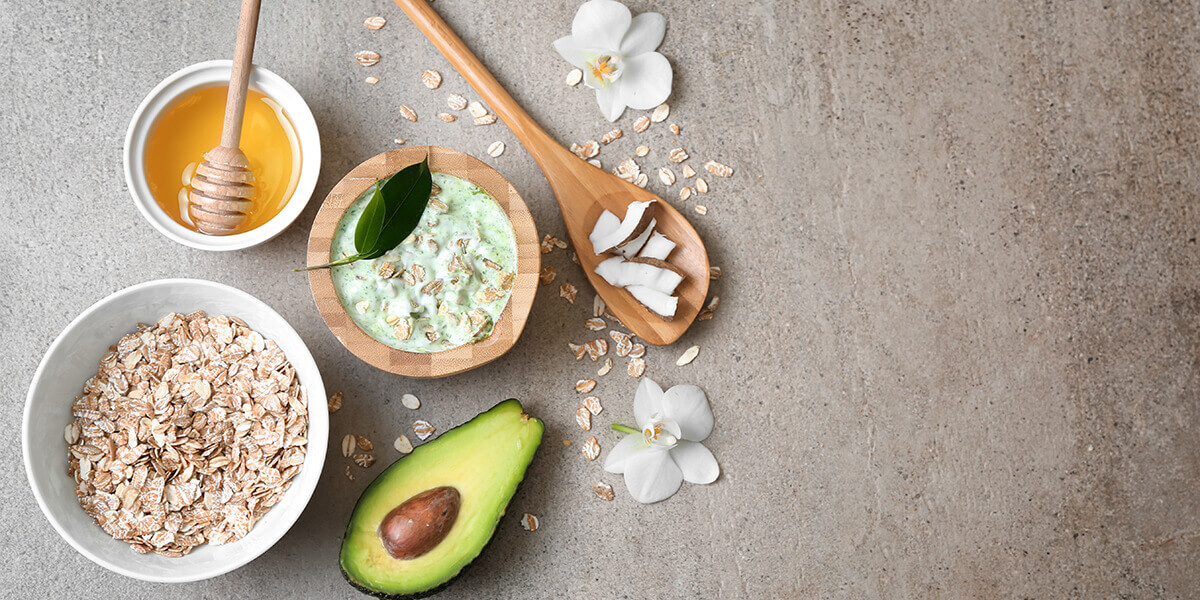 If you're like most women, you're probably always looking for ways to improve your beauty and hygiene routine. One way to do this is by using natural soap. But what are the benefits of using natural soaps for women? Keep reading to find out!
While some may argue that soap is soap, there are quite a few benefits of natural soaps for women. The first advantage of using natural soap is the lack of chemicals in them. There are many harmful chemicals used to make regular soaps on the market today. These harmful chemicals may be absorbed into the skin while using regular soap. This, in turn, can pose certain risks to the user of these products.
Natural soaps are very beneficial because they do not strip your skin of its natural oils. In fact, instead of adding artificial moisturizers and harmful chemicals to your soap it only contains natural ingredients which help restore or retain moisture in the skin for a healthy glow from within. Making these natural soaps great for women to use.
Here's A List Of 7 Benefits For Women To Use Natural Soaps:
1. Natural soaps are also very gentle on the skin plus they give you a natural glow from within, unlike commercial soaps which cause dryness and flakiness in the skin after long term use.
2. Women who have sensitive or easily irritated skin should look for natural soaps which are less likely to cause irritation or dryness.
3. Natural soaps also have a wonderful scent compared to commercial ones, and they leave you smelling fresh. In fact, they smell very nice and pleasant because of the essential oils used in making them.
5. Natural soaps are also made from all-natural ingredients (cocoa butter and goat's milk just to name a couple) which can be help people who have skin conditions like acne or eczema. They help restore the pH levels of the skin to its natural state, so it is less likely to break out.
6. Natural soaps are also not tested on animals which makes them more humane than their commercial counterparts.
7. Finally, natural soaps are good for the environment because they do not contain harmful chemicals which can cause damage to our waterways and even wildlife.
Check out some of our natural soaps for:
Lemongrass Soap Bar
Looking for an invigorating bar soap? Try our Lemongrass Bar Soap! It has a refreshing and natural aroma that will make you feel rejuvenated. The Lemongrass scent is also cleansing and detoxifying, leaving your skin feeling clean, clear and toned. Plus, the organic calendula petals add beauty to the delicate consistency of this bar soap. Antioxidants are good for those who value their skin's health, so give our Lemongrass Bar Soap a try today!
Avocado Soap Bar
Looking for a bar of soap that's perfect for your sensitive skin? Look no further than our Avocado soap bar! Made with rich avocado oil, this bar is packed with vitamins A, D, and E to nourish your skin. It's also unscented, so it's perfect for those with allergies or sensitivities. Plus, it makes a great facial bar and is perfect for shaving your legs!
Oatmeal and Honey Soap
A facial bar that will help to exfoliate your skin and moisturize it at the same time! We use goat's milk in this bar for its extra richness and moisturizing benefits, while ground oatmeal helps to gently exfoliate your skin. The sweetness of honey really comes through in this bar, making it a perfect choice for those with dry or sensitive skin.
Lavender and Chamomile Bar Soap
Looking for a soap that's gentle enough for your sensitive skin? This Lavender and Chamomile Bar Soap is perfect! With its rich avocado oil content, it's packed with nutrients that will leave your skin feeling soft, smooth, and healthy. Plus, the addition of lavender and chamomile essential oils gives this soap an extra boost of soothing power, making it ideal for use on delicate skin or babies.
Thanks for reading! We hope that you'll check out our online store and consider trying some of our natural soaps for women. Our team has put a lot of thought into the ingredients and formulas used in each soap, so you can be sure that they will benefit your skin in all sorts of ways. We can't wait to hear what you think!