Handmade Soap for Men and
Why Men Are Turning to Them!


Hey guys, have you been thinking about switching to handmade soap? Wondering if it will really make a difference in your life? Well, I'm here to tell you that's the case. The benefits of handmade soaps for men are endless, and I'm so pumped to share them with you. Handmade soap is better for your skin, hair and body. Made with natural ingredients like Olive Oil, Avocado Oil, Shea Butter, Cocoa Butter, Coconut Oil, these bars last longer than store bought brands!
Let's break it down.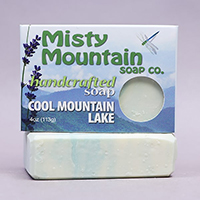 Men are becoming more health conscious. Many men are turning to handmade soaps for their soothing properties. They are specifically looking for soaps that will help reduce inflammation and dryness of the skin, as you may have noticed it's quite common for men to suffer from redness or irritation on various parts of their body.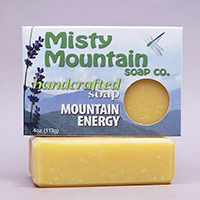 Handmade soap makers offer an array of scents and ingredients that appeal to men. Everyone loves a good smelling soap, and these days most men want a variety of scents.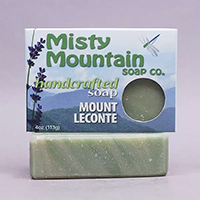 The best handmade soaps are made with essential or high quality fragrance oils for a natural, subtle scent that can be put on display without being too strong or offensive. Perfect for any man.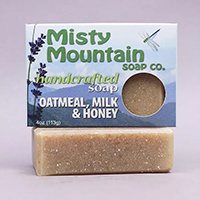 As you've likely noticed, men typically look for quality over quantity. This is why handmade soaps are a fantastic option for guys who want to pamper themselves without feeling like they're wasting money on something that won't last long or benefit them.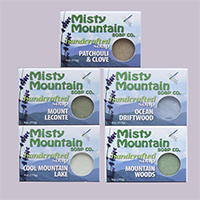 Handmade soap can come in collections and stored with minimal waste or spoilage risks, which means your guy will always have his favorite scents at hand when he needs them.
If you're looking for a way to soothe your skin, give these handmade soaps for men a try! They come in different scents and are made with natural ingredients. You deserve the best quality products that will leave you feeling fresh and rejuvenated—especially if they happen to be affordable too! Treat yourself like royalty because life is too short not to enjoy every moment!